The Spa at Four Seasons Astir Palace Hotel Athens
Immerse yourself in our haven of relaxation and rejuvenation, inspired by the teachings of Hippocrates. Let the lavish décor surround you while you treat yourself to the ultimate journey for the senses, pampering body and soul alike.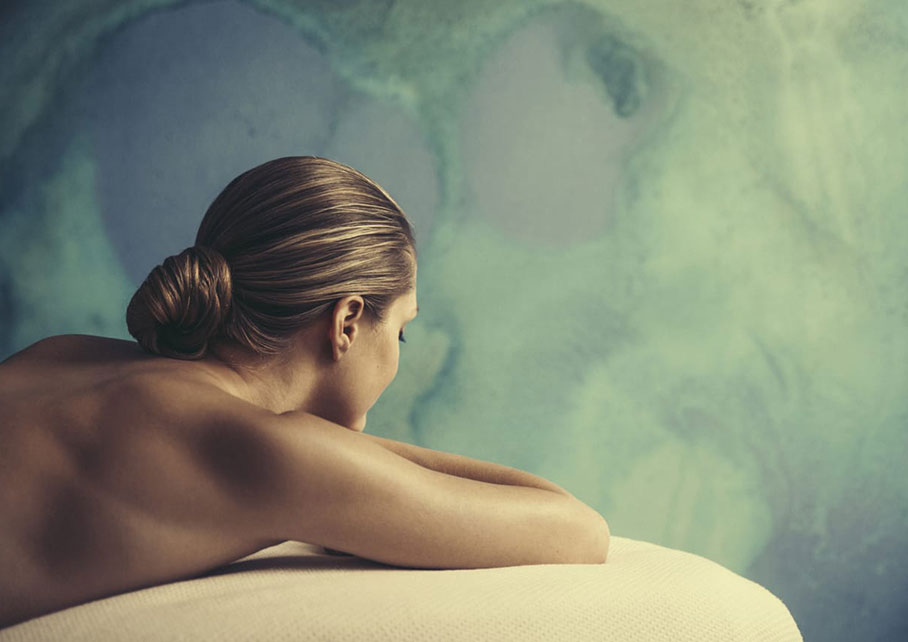 Luxury Boutiques
No matter the time of year, Four Seasons provides a world-class luxury retail experience. Embrace the glow of Mediterranean glam shopping from jewelry boutiques by the likes of Cartier, Chopard and Rolex, to beachwear marketplaces from world renowned brands and fashion designers. This grandeur of seaside shopping is not one to be missed.
Eight Restaurants, Lounges and Bars
Four Seasons is creating a dynamic new dining destination on the Athens Riviera, with eight exciting restaurants, lounges and bars to choose from. Whether it's the beachside Taverna, bustling Mercato, or relaxed Helios poolside grill, locals and visitors alike will have plenty of reasons to visit.